Filipinos need IELTS or the International English Language Testing System examination badly - badly as it has been made one of the major requirements for employment and academic applications. In addition, there are target scores that need to be met for the application to be lodged. Taking the IELTS may take a lot of time while preparing and money as well. Since the IELTS exam has posed a great importance, any person who is going to take the examination will need help not only in preparing for the examination but also in registering for the examination.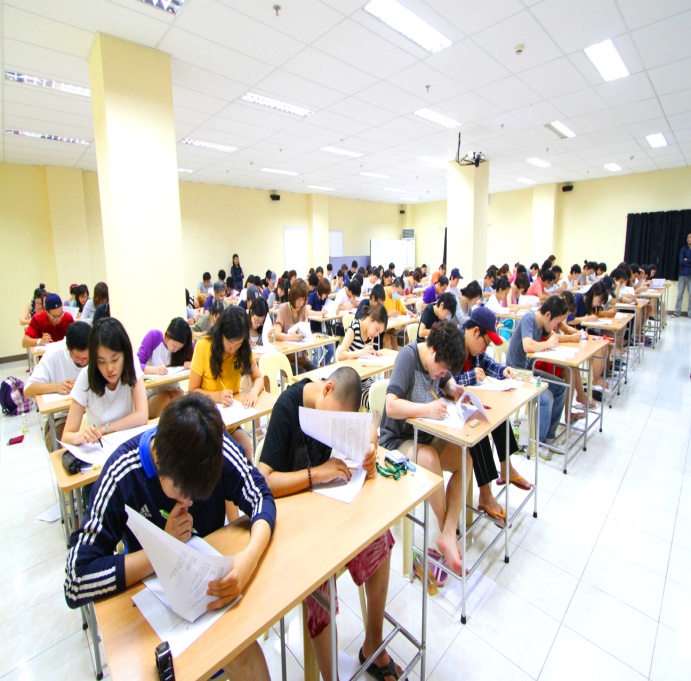 In the Philippines, many of the cities have already been receiving good numbers of enrolees for the IELTS exam review. One of these cities is Cebu City. Cebu is known to be one city which has a large number of working professionals who are taking up review classes for the IELTS. These professionals need the IELTS for overseas employment and even to pursue their graduate studies. People are already familiar with IELTS review centers to have their training, how about scheduling a real test? How can people register for the
IELTS exam in Cebu
?
The best thing about
IELTS test registration
is that it can be done online. Candidates can visit these pages
https://my.ieltsessentials.com/Account/LogOn?ReturnUrl=%2f
for IDP registration or
https://philippines.ielts.britishcouncil.org/iorpsea/html/registration/showExamSessionListServlet.do
for British Council registration. Any candidate needs to fill out necessary information and details about them. In addition, be prepared to have scanned copies of your identification. This identification should be identical with the identification you are going to present on the exam day. On your registration, choose Cebu City as your test center and once you finish your registration, you will be sent an email about confirming your registration along with the schedule and the test center of your examination. Be sure to have this printed or taken note of. Prepare all the necessary documents upon registration for less hassle.
Online registration needs a use of credit card upon paying. If you do not have one, visit an IELTS review center. Most test centers have services that help candidates on their registration for the exam. While you are at it, why don't you enrol in an IELTS course program that they are offering? IELTS review centers have proven and tested course programs that are helpful in giving success to any candidate's IELTS test. Visit the nearest IELTS review center in your area in Cebu and find out how they can help you.